Main content starts here, tab to start navigating
Weddings
Slide 1 of 3
Slide 2 of 3
Slide 3 of 3
WEDDINGS & REHEARSAL DINNERS
For a romantic Vermont wedding venue, with that authentic, rustic barn wedding feel, look no further than Zenbarn Weddings. Our venue can hold up to 200 people and we offer a range of options and pricing. Our lush green field with views of Mount Hunger makes for a picture-perfect backdrop to your ideal outdoor Vermont wedding and our gorgeous barn makes for the perfect reception location if you want to take things indoors.
What makes us one of the top barn wedding venues in Vermont is not just location, it is also our incredible food and drink programs. Our creative culinary experts will work with you to create the farm to table menu of your dreams while our entertainment professionals can help book live music if you so desire.
Everything You Need
Full service weddings
Wide selection of customizable menus
Beautiful farm-style Vermont decor
Outdoor space for ceremony, games & more
Convenient location close to attractions and lodging options
On-site lodging
Our Space
Most people just know its right for them when they first walk in for a visit. We have a laid-back Vermont vibe, with world-class food, craft beer, and spirits. Our staff are professionals who care about making each event a success, love to get to know you, and find ways to go above and beyond to create something special for you and your guests. We are not a cookie-cutter event venue... rather, we customize every event for you to make it special and meaningful for all.
Testimonials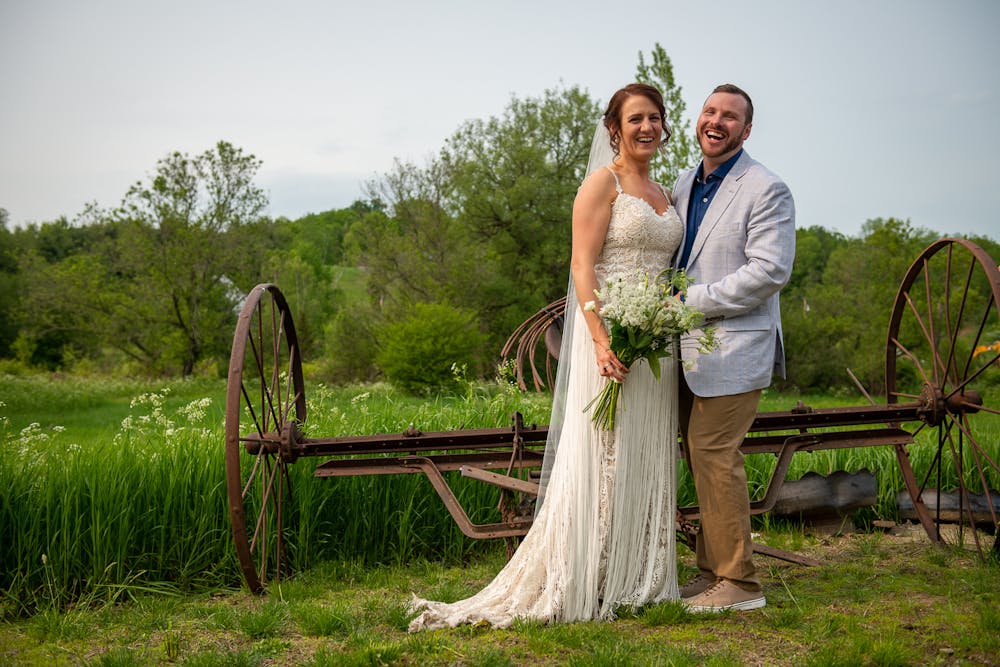 5.0 stars
"The perfect venue for a quintessential Vermont wedding"
We couldn't have asked for a better venue for our special day. It was absolutely beautiful, customizable, and Lin made everything so easy. We got to enjoy our entire day with ease as the staff took care of EVERYTHING. The food was incredible and our guests are still raving about that along with the extensive beer list of the best Vermont beers. The value of weddings at this venue is far beyond anything else we looked at.
The Air BnB allowed us to be onsite with our closest friends/family and was perfect for getting ready. We were even able to do a private yoga class in the morning in the yoga studio. Overall, extremely recommended as this is the perfect venue for that quintessential Vermont wedding.
-Caity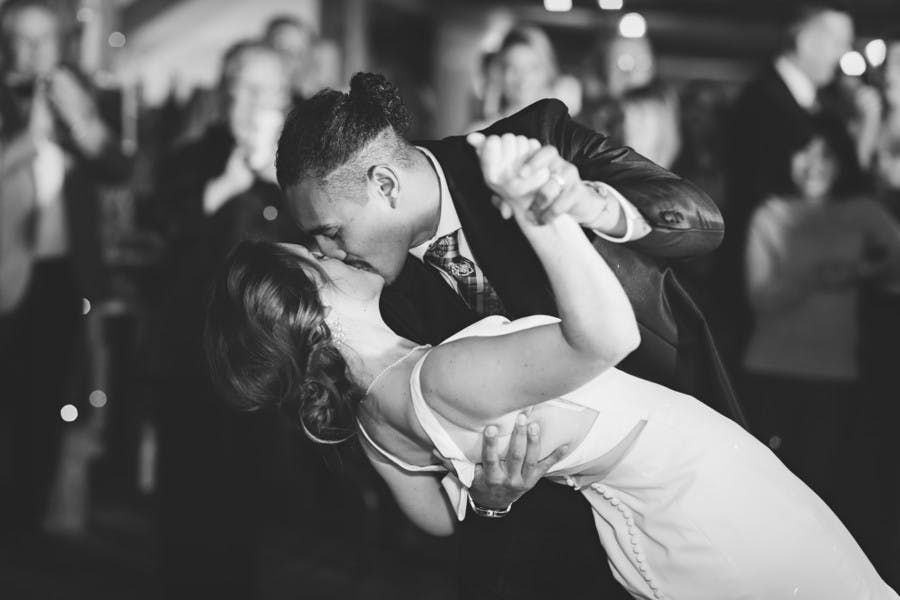 5.0 stars
"Winter Wedding Dream"
We couldn't have been happier with our winter wonderland wedding at ZenBarn! The staff was so responsive and accommodating to all our needs and wishes. The upstairs was transformed into a wonderful ceremony location and the intimate downstairs area for the reception was so cozy and perfect!
-Caitlin