We're back!! And... better than ever!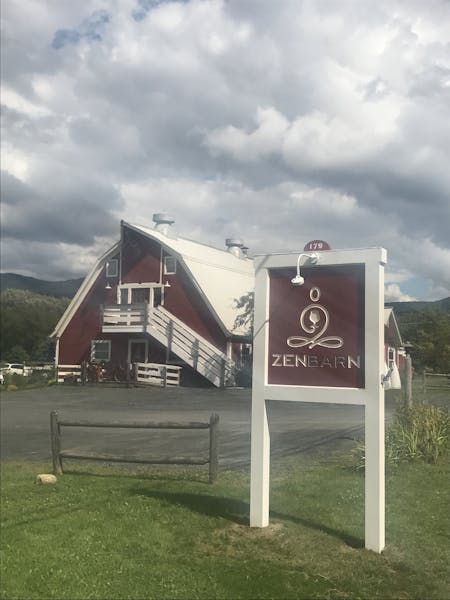 Hello friends! We've had a heck of a couple months and we're thrilled to announce we are back in business! While COVID-19 has been a huge hit to our industry and our business, we have taken this time to truly re-invent ourselves, dig deep and analyze every aspect of what we do with an eye toward improving ourselves, being more resilient and more sustainable. It's a work in progress still, however we're very excited to show off some of our progress! This includes:
A brand-new menu
A new outdoor dining area
Soon coming... a flatbread pizza oven :)
Safe and contactless takeout meals
Safe and sanitary in-house dining options
Plus, we've gone hyper-local with our menu and partnered closely with a local farm to get weekly CSA-style shares of fresh vegetables for our menu! We've also partnered with our friends at Neill Farm in Moretown to get you some of the most local and best tasting beef for our burgers you can get anywhere! Lots more to share... including some incredible live music announcements coming soon... but most of all we want to say we missed you and we can't wait to see you again!!
Much Love,
Zenbarn Fam